WE CREATE HIGH QUALITY WEBSITES THAT ARE USED AND LOVED THOUSANDS OF CUSTOMERS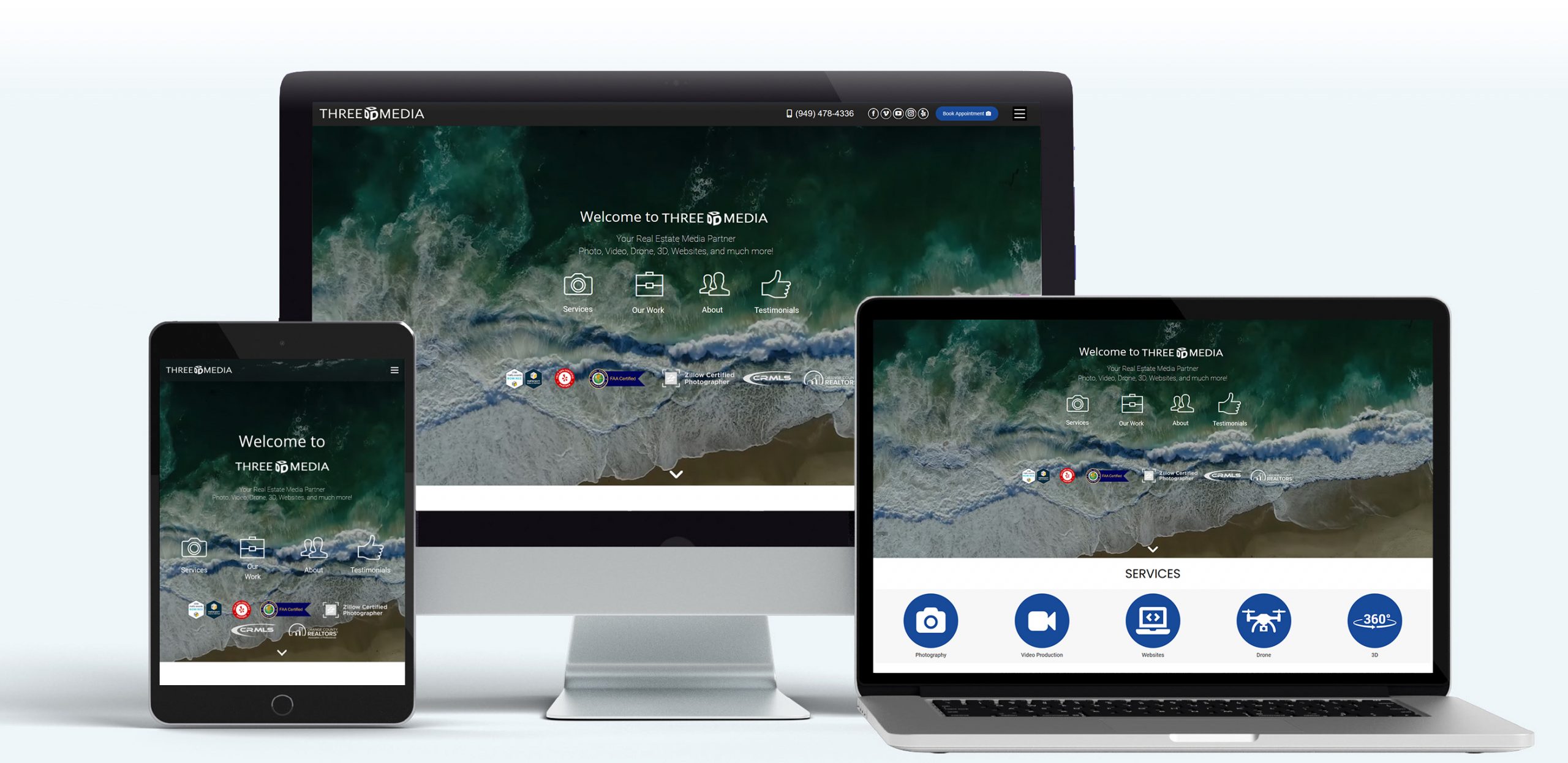 Who are we? What do we do?
We're a professional team of Three D Media® web design specialists that turn ideas into websites, and websites into successful online businesses.
We specialize in online marketing services, web design services, e-Commerce website development, and search engine optimization.
Our mission – Create elegant digital solutions that help clients achieve their business goals.
We have a solution for every client
We work with a diverse set of businesses in virtually every industry. We specialize in creating clean custom websites, while saving time and money for our clients. "It can't be done" is a phrase not said in our squad – if you can dream it, we can make it! We have developed hundreds of websites since our doors opened, and we form lasting relationships with every one of our clients.